29 Aug
Posted By
0 Comment(s)
55 View(s)
This year, the German high-end watch brand Glashütte Original has brought a new 60's watch and a 60's chronograph watch, both watches are released in limited quantities. Since 2018, Glashütte original Sixties series limited edition watches have been praised by watch friends for their bright and unique colors. This year, the brand once again gave the new Sixties a new style of calm and restrained in a more eye-catching gray-blue style. Below, let us appreciate the new German vintage timepieces together. (Watch model: 1-39-34-04-22-04)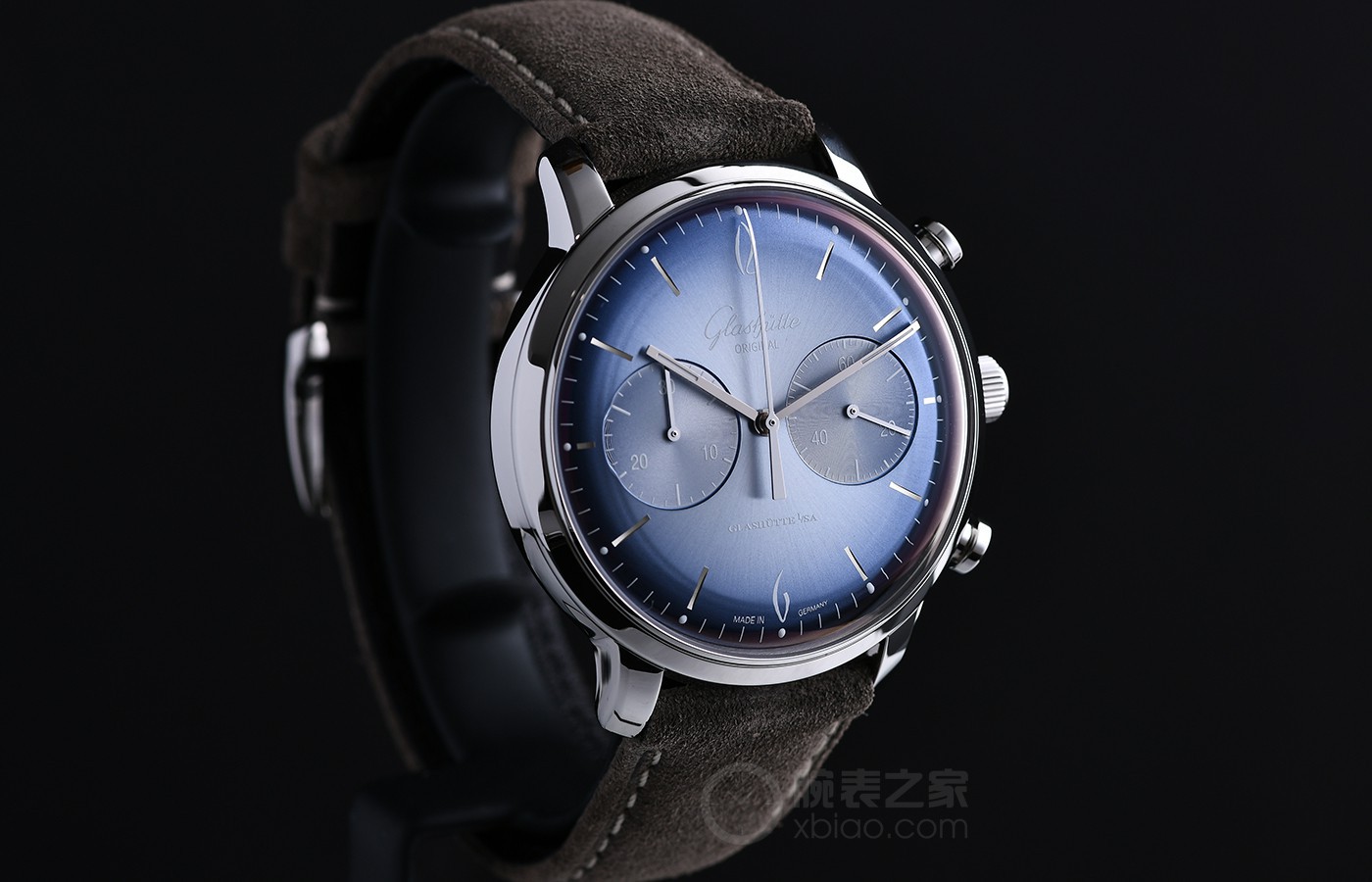 This time, the Sixties 60s series watch presented two models, one of which is a simple three-hand timepiece, and the other is the chronograph in the picture. Both watches are sold in limited editions of the year.

The biggest highlight of the new 1960s chronograph is the design of the dial. This year, Glashütte Original moved the pure and natural glaciers of nature to the dial to create a more exquisite gray-blue dial.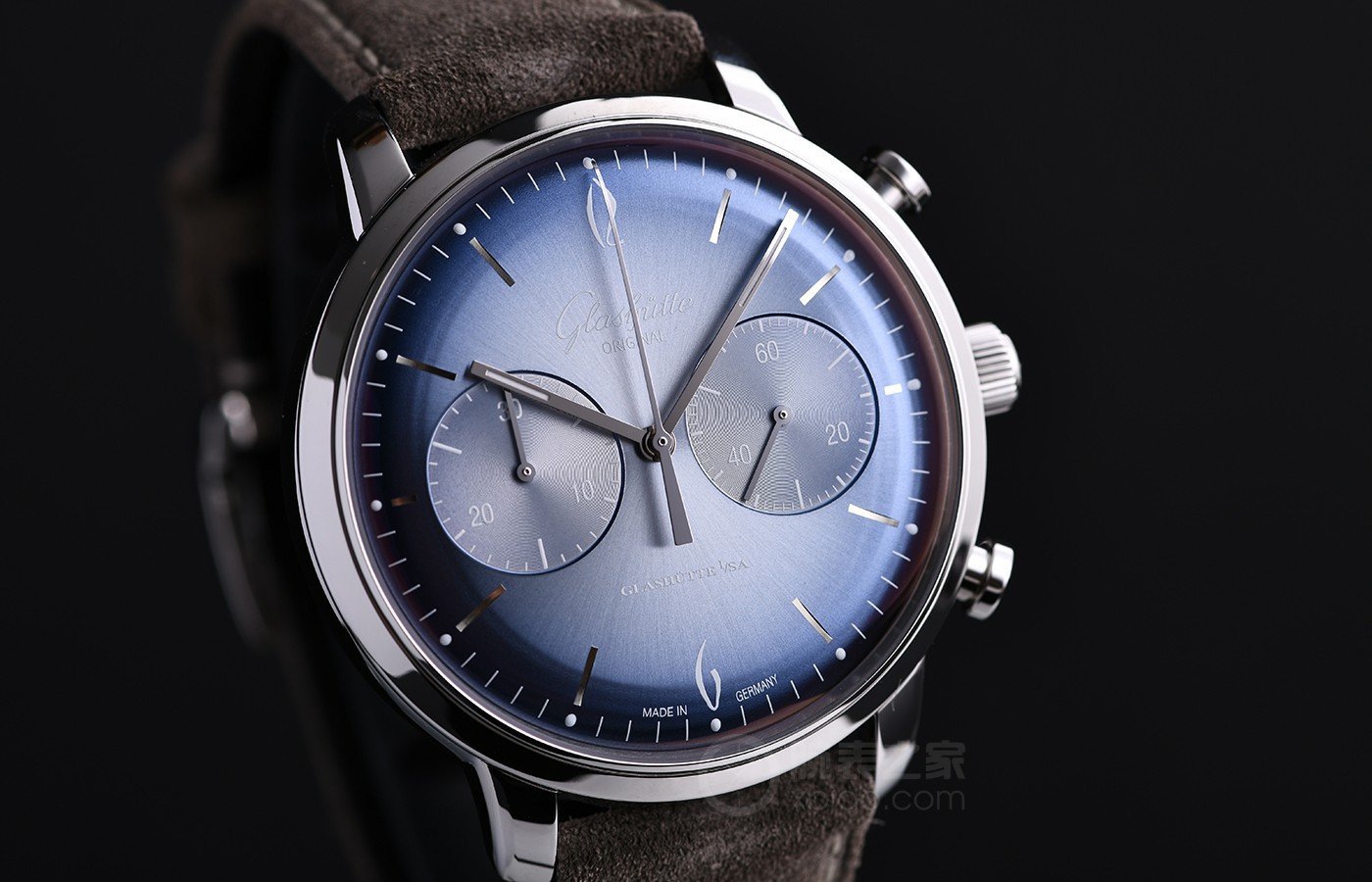 The new gray-blue dial shows a beautiful gradation effect under the illumination of different angles of light. This chic cool dial is made by Glashütte Original in its own dial factory in Pforzheim, Germany. Hand-made by professional dial masters. The craftsmen first modify the disc embryo with delicate sun patterns, and then press it into a unique arch shape and cover it with a nickel coating with an electroplating process.

In order to create a stunning gradation effect, the dial is sprayed with dark blue lacquer to give the dial a dark edge first. Then spray gray-blue paint on the entire surface of the dial. This delicate craftsmanship makes the color gradient of the dial different, so each dial is unique.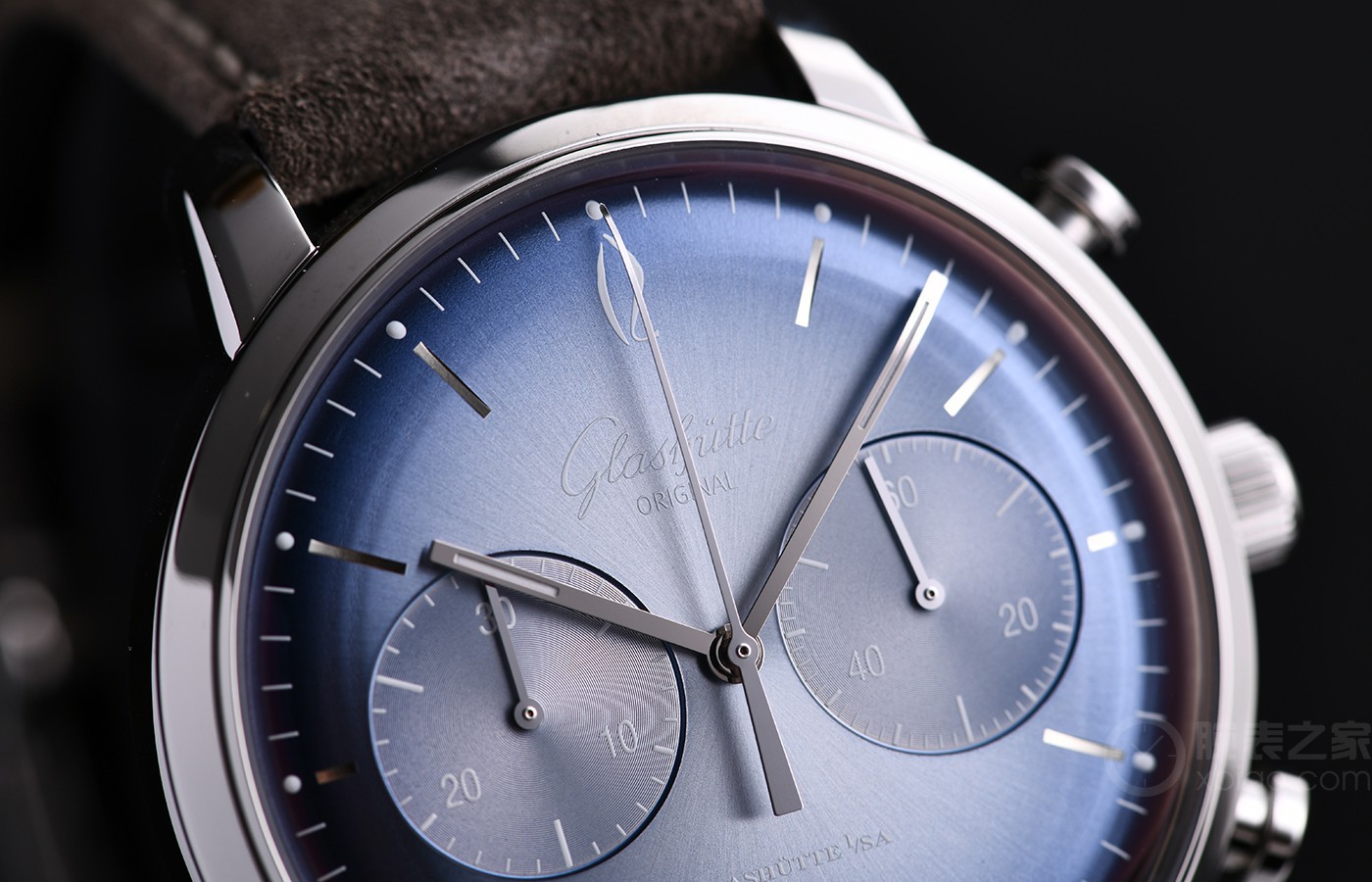 The new Sixties Chronograph from the 1960s continues the classic design of the series. The arched sapphire glass watch mirror is retro and beautiful, with curved hands and distinctive Arabic numerals on the dial, showing the most classic element design of the 1960s.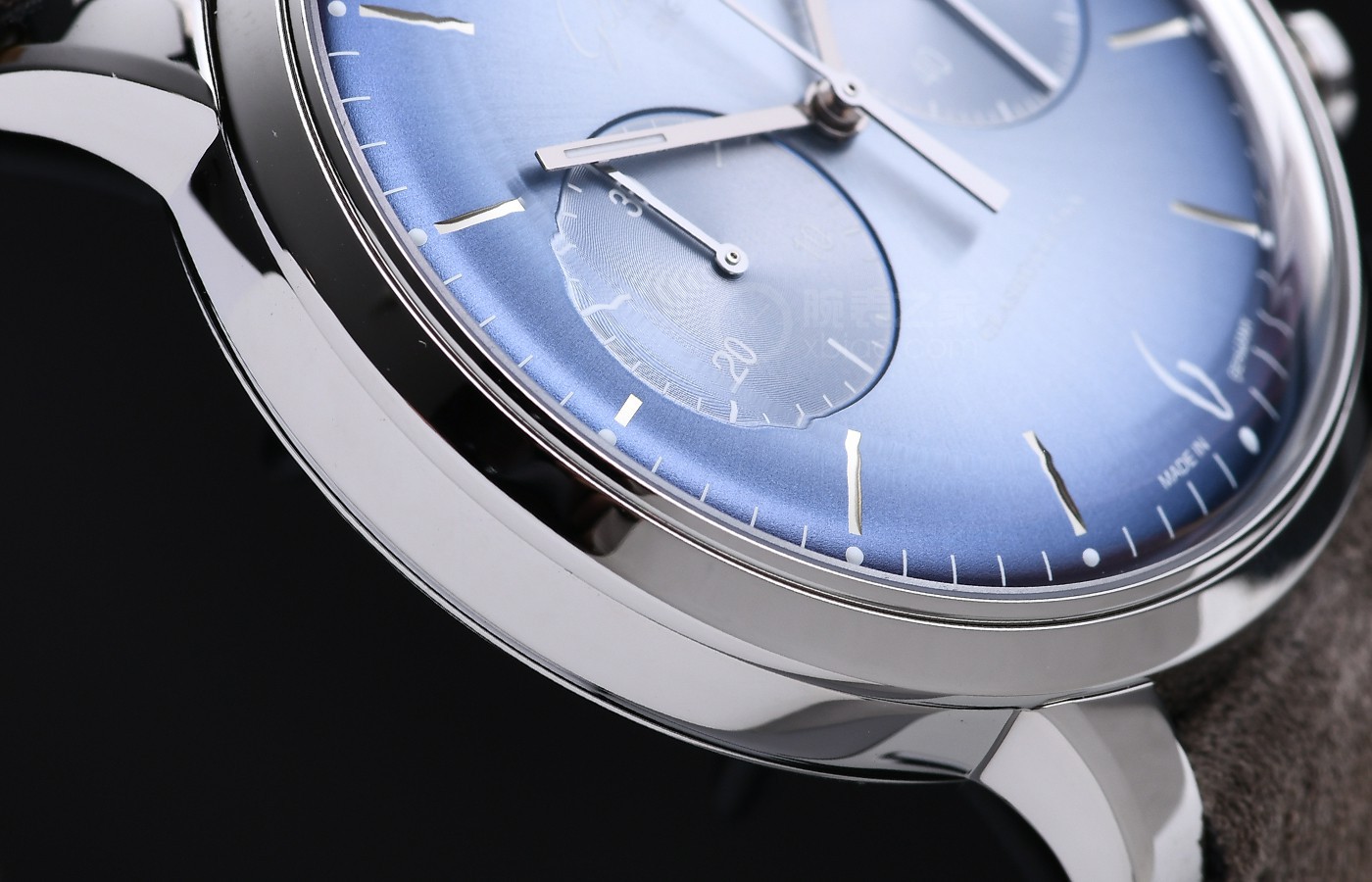 The watch is made of stainless steel with a polished bezel, which has a good touch. The diameter is 42 mm and the thickness is 12.4 mm, which is in line with the popular size range.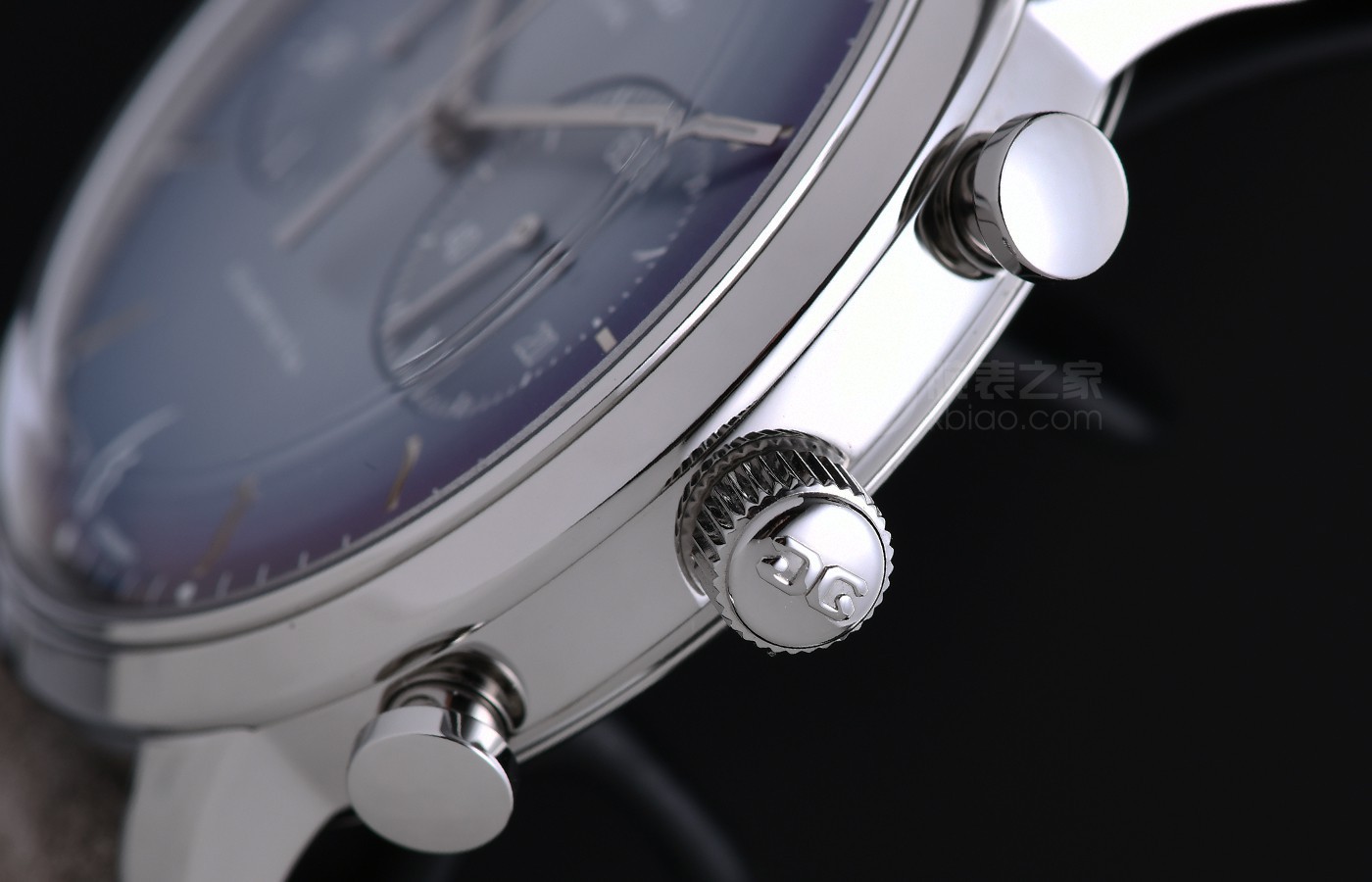 Cylindrical chronograph button and crown on side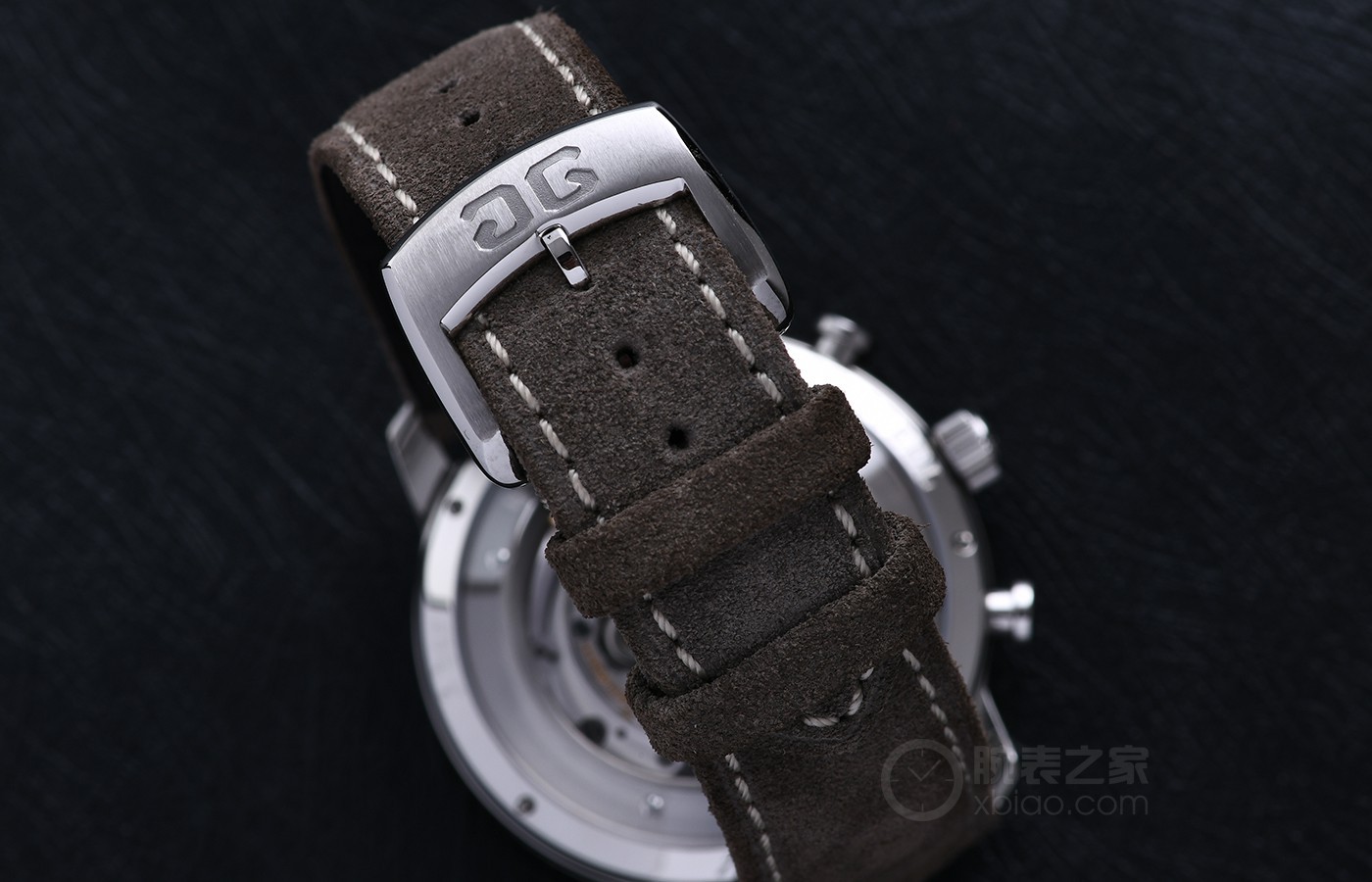 The watch is equipped with a gray-brown suede calfskin strap, matching the gray-blue dial, showing the charm of a retro gentleman.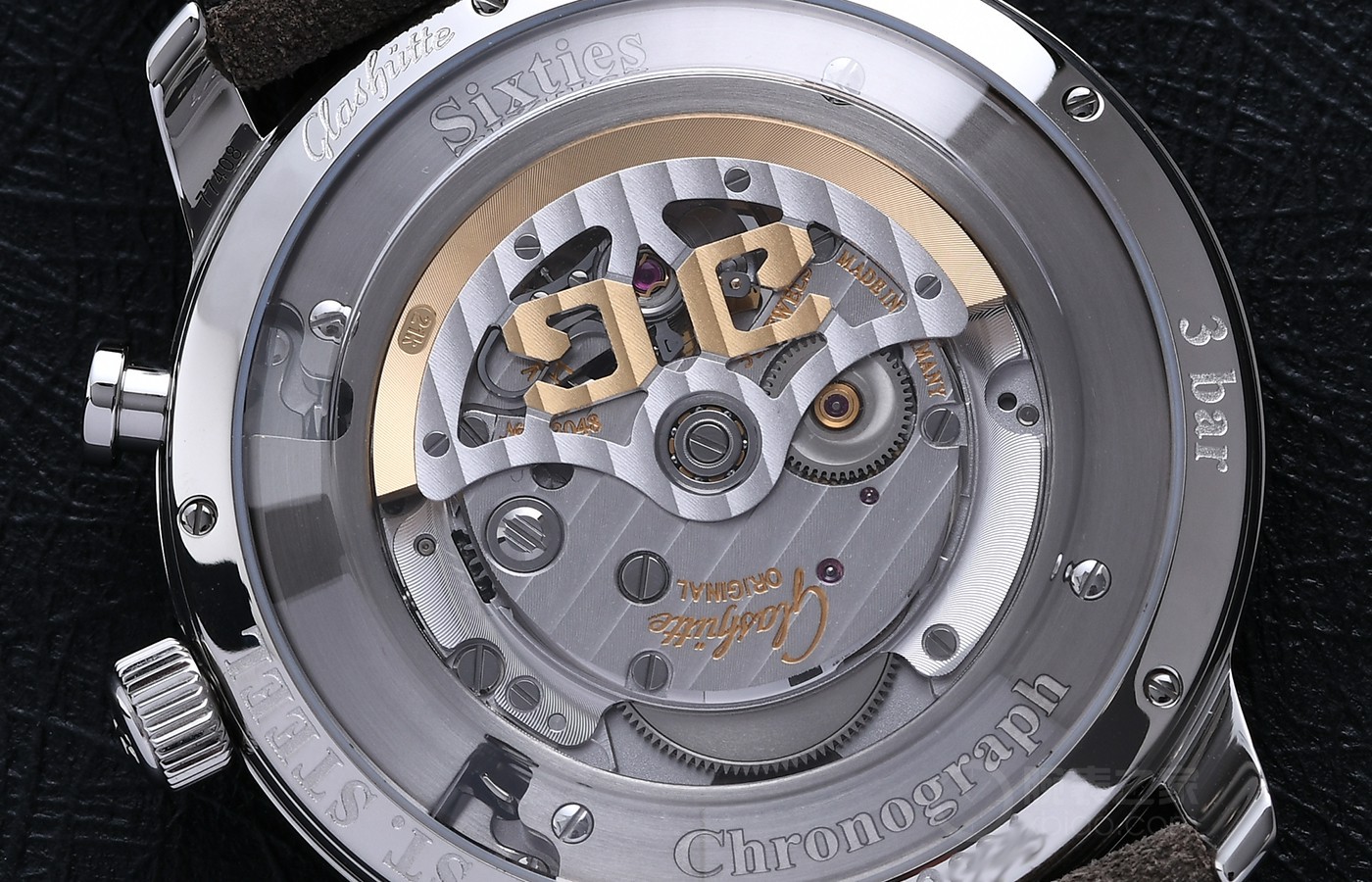 The bottom of the watch adopts a back-through design, and the Calibre 39-34 movement is installed inside. The exquisite movement uses a three-quarter splint, a gooseneck fine-tuning device, and a Glashütte column pattern, which is exquisitely polished and topped. After stringing and full stringing, it can provide 40 hours of power reserve.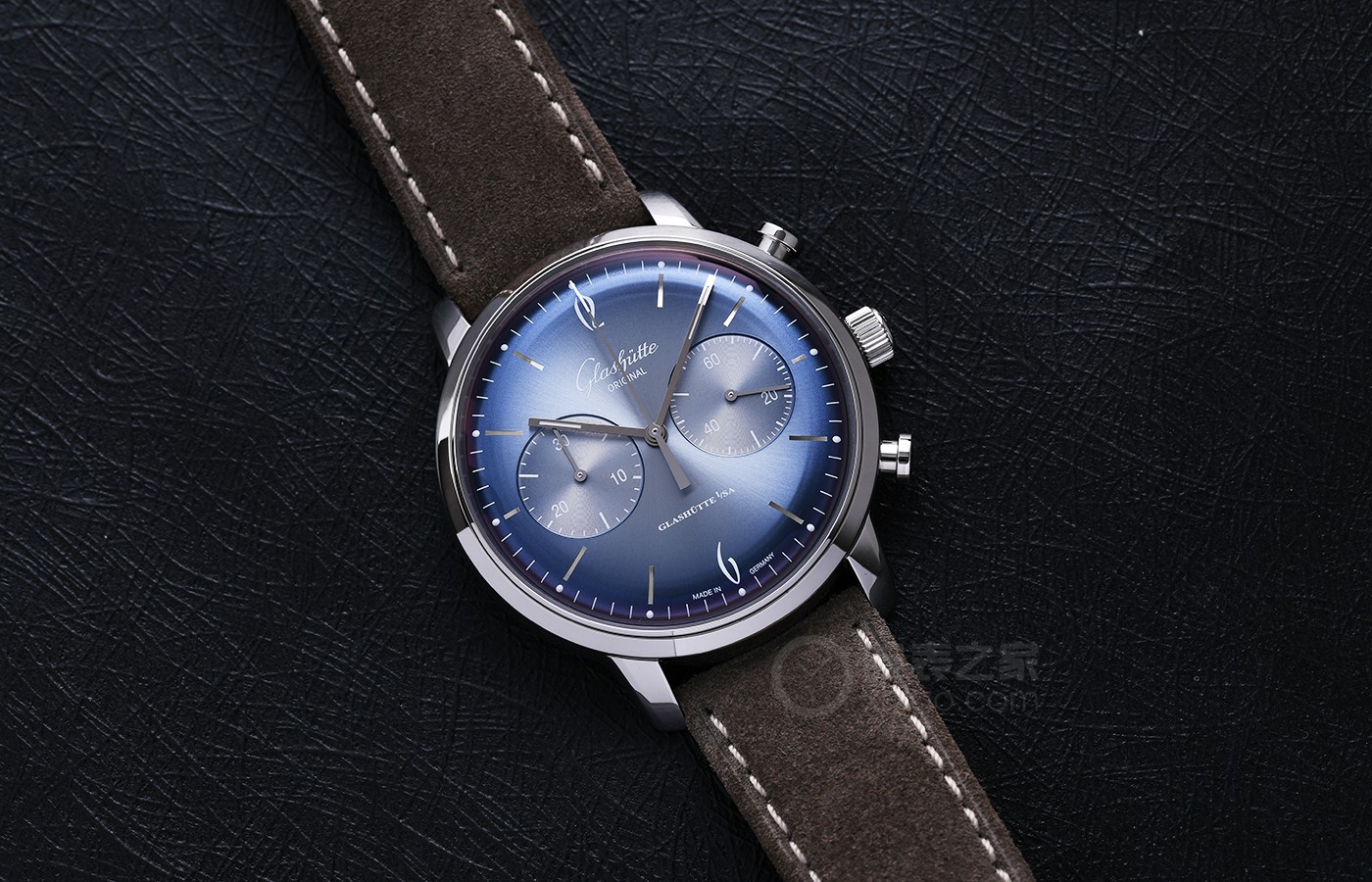 Summary: The exquisite Sixties Chronograph from the 1960s, with a deep gray-blue style, highlights the charm of contemporary gentlemen. In addition to the chronograph, the three-hand dial design is also more simple and fashionable, with two functional styles. Friends can choose according to their needs.